Ashdale Goldstar
BIG STAR x LUX Z
Combining the bloodlines of a double Olympic Champion with one of the best 1.60m breeding mares in the UK
Disciplines
Eventing, Show Jumping
Stud Book:
Anglo European Studbook
Health Status:
WFFS Negative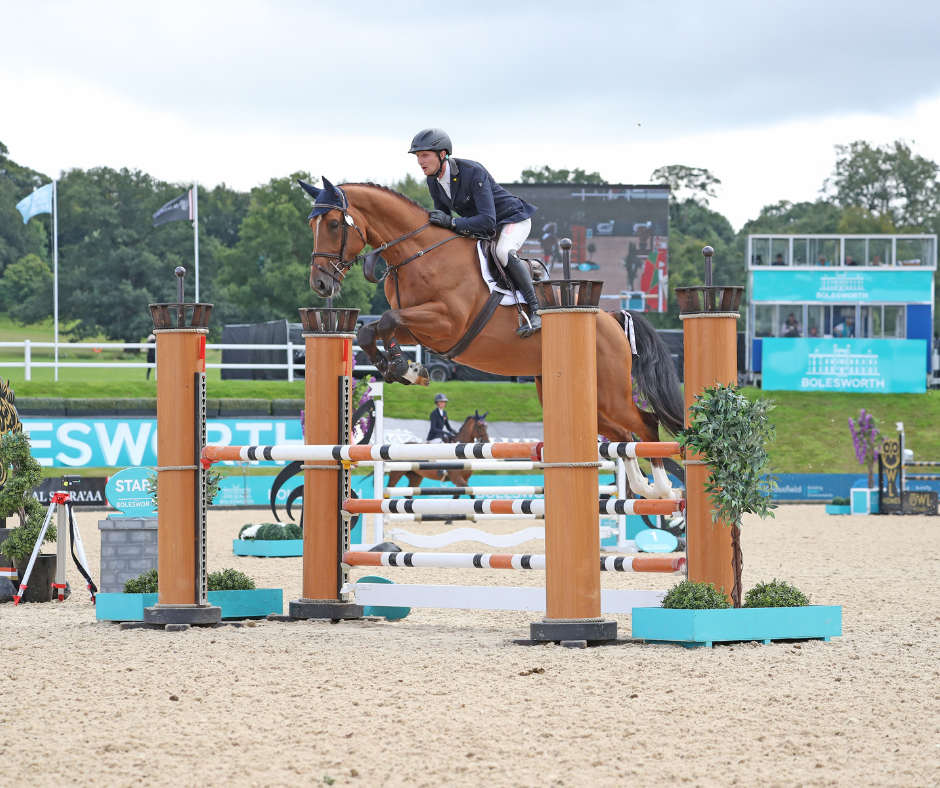 No products match your search criteria
Biography
Ashdale Goldstar has to be one of the most exciting young stallions available to UK Breeders. Not only are his bloodlines world class, he has the most amazing temperament, both in the stable and to be ridden. His willingness to learn and raw talent has enabled him to move through the age classes easily and very successfully. He took featuring live at our Webinar series in his stride, proving he can perform under pressure whilst professional breeders all over the world are watching. There is no doubt you are looking at a future GP horse here that has the presence and scope to stamp his stock with his abundance of qualities. Ashdale Goldstar will be available to view at our Open Day on 22nd April 2023 , or you can watch out for him on the UK circuit too.
Notable Progeny
His foals are strong and athletic. With a flurry of foals due in 2023 he is a very exciting world ranked sire of the future.
Videos of Ashdale Goldstar
Results for Ashdale Goldstar
• Harthill, Bolesworth (GBR) 2022 CSIYH1* 1.25m • Harthill, Bolesworth (GBR) 2022 CSIYH1* 1.20m • Harthill, Bolesworth (GBR) 2021 CSIYH1* 1.15m • Harthill, Bolesworth (GBR) 2021 CSIYH1* 1.15m • Harthill, Bolesworth (GBR) 2021 CSIYH1* 1.15m