Ashwey Laurenzo
LAURISTON x IRCOLANDO
Overall champion in the SHB (GB) 2018 Stallion Gradings, scoring 9's for his jumping ability and technique.
Health Status:
WFFS Negative
Stud Terms:
NFFR Concessions Available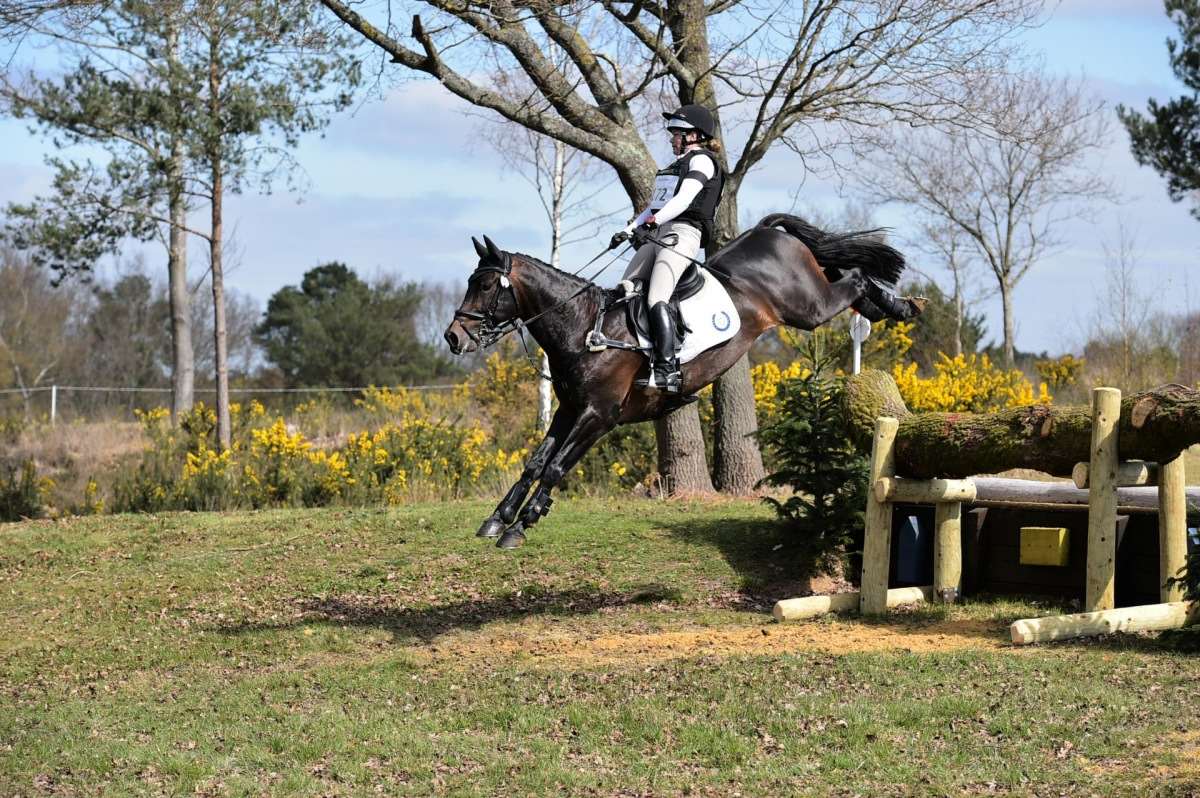 Order Ashwey Laurenzo semen
Owner/Agent: Rebecca Gordon
Email: oaksfarmstud@mail.com
Note: Stud fees are payable direct to the stallion owner and must be paid prior to ordering semen from SAIS
No products match your search criteria
Biography
Oaks Farm Stud present a stunning 16hh British Bred AES Registered SHB Graded Stallion by the prolific sire Lauriston and out of an Ircolando mare. Ashwey Laurenzo was graded overall champion in the SHB 2018 Stallion Gradings scoring a 9 for his jumping ability and technique. He started his affiliated eventing career in 2018 with five outings and five top ten finishes and is now competing successfully at novice level finishing second at his most recent CCI-S 2* event at South of England.Good temperament, compact athletic type and excellent paces. AI only, Fresh, Chilled or Frozen.
Notable Progeny
First foals - April 2020
Results for Ashwey Laurenzo
• 24.9.21 South of England International, CCI-S 2*, 2nd • 27.08.21 Wellington International, Novice, 3rd • 22.08.21 Borde Hill, Novice, 18th • 31.07.21 Chilham Castle, CCI-S 1*, 2nd • 10.04.21 South Of England, Novice, 11th • 02.04.21 Tweseldown, BE 100 Open, 3rd • 26.09.20 South of England, Novice, 1st • 22.08.20 Borde Hill, BE100 Open, 8th • 30.06.19 Brightling Park International, Novice, 8th