Belissimo Vita
BELISSIMO M x SIR CHAMBERLAIN
Stunning son of Belissimo M who has inherited his athleticism and, more importantly, his incredible temperament.
Health Status:
WFFS Negative
Stud Terms:
No Foal No Fee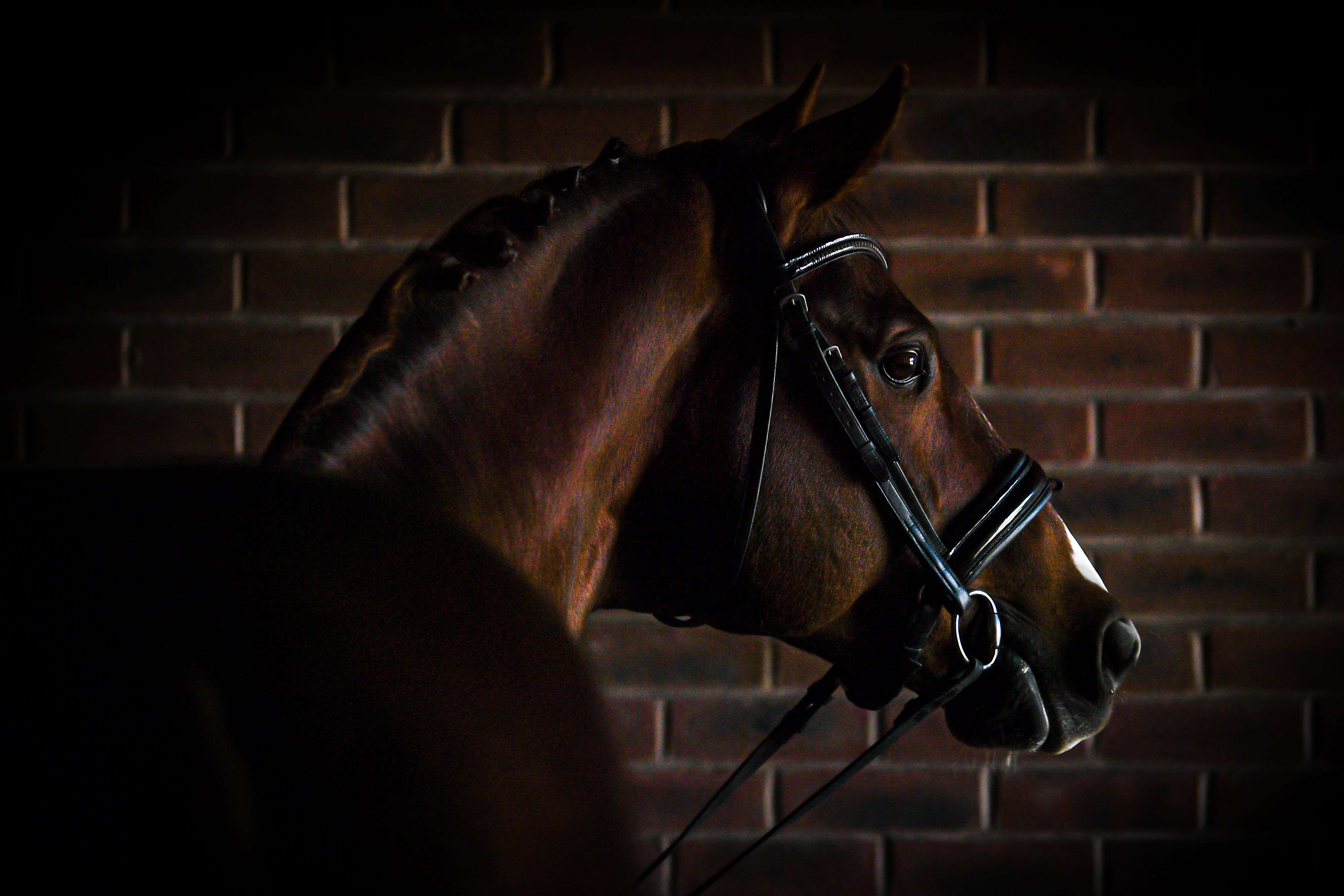 No products match your search criteria
Biography
Stunning son of Belissimo M who has inherited his athleticism and, more importantly, his incredible temperament. Sired by Belissimo M, 'The King of Hearts' one of Germany's top stallions for dressage, renowned for passing on to his progeny his great character and rideability. His progeny include Isobel Werth's Tokyo Olympic Team Gold and Individual Silver winner, Bella Rose, and Eva Möller's 2009 Bundeschampionate winner and double bronze at the 2009 and 2010 World Young Horse Championships in Verden, Blickpunkt. Belissimo Vita's dam sire, is the Trakehner stallion Sir Chamberlain. He was a highly versatile stallion, winning his 100-day testing with high scores in both jumping and dressage. Sir Chamberlain's dam line produced the Grand Prix stallions Sigurd, Siegbert and Saint Cloud. Belissimo Vita has inherited the best qualities of both bloodlines - great looks, rideability and athleticism coupled with a lightness of frame. He has been UAE National Champion at every level from Elementary to Inter 1 and is now proving to be kind and patient schoolmaster. Bought in Germany by renowned equestrian artist Dianne Breeze through Christian Heinrich, when the search for a five or six year old resulted in the purchase of a 3 year old colt, he has been described by Horse & Hound as having more airmiles than most people. If you are looking for a UK based stallion to add refinement, whilst still passing on athleticism and a phenomenal temperament, Belissimo Vita is the one for you.
Notable Progeny
Historically only used on Dianne's own mare using frozen semen, Belissimo Vita has produced 2 offspring. - Le Vita Es Bella (ds. Donnersong) - Placed top 20 at the 2019 BD National Dressage Championships at Prelim level - Menestrello (ds. Donnersong) - competed BD by Gemma Moss and scoring up to 81.72% at Novice level.
Results for Belissimo Vita
UAE National Champion: - Elementary & Elementary Freestyle 2010; - Medium & Medium Freestyle 2011; - Advanced Medium, Medium & Advanced Medium Freestyle 2012; - Advanced Medium & Prix St George 2013; - Prix St George 2015; - Intermediaire I 2016. FEI World Dressage Championship winner Intermediare I 2016.