Copain Du Perchet CH
CONTEUR x RAGAZZO
Standing for the first time in the UK – The recently retired Top International Jumping Star, and former ride of Emily Moffitt - Poden Farms
Disciplines
Eventing, Show Jumping
Health Status:
WFFS Negative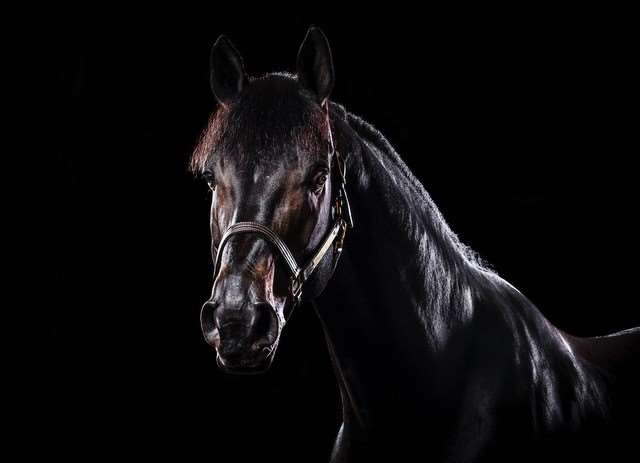 No products match your search criteria
Biography
An exciting new addition to the SAIS portfolio for 2023. Copain Du Perchet CH was a lynchpin in a string of Grand Prix Horses for Emily Moffitt, collecting many accolades in the sport during their formidable partnership. Previously he was successfully competed by Ireland's Cian O'Connor, winning five-star classes in Dublin, Aachen, Falsterbo, Rotterdam and Treffen, along with plenty of success with former rider, Switzerland's Edwin Smits. With strikingly good looks and boasting an illustrious line of world leading sires UK Breeders have the opportunity to breed future GP horses in choosing Copain Du Perchet as part of their commercial breeding programs.
Notable Progeny
Was only very lightly used for breeding as a youngster, all of which are proving exceptional in competition. Camillo du Perchet, Hermes du Perchet CH, Carmina du Perchet, Cordelia du Perchet, Cullinan du Perchet, Cupidon du Perchet, Cassiopee Du Perchet, Corona Borealis Du Perchet, Camden Du Perchet, Coccinelle, Camine II CH.
Videos of Copain Du Perchet CH
Results for Copain Du Perchet CH
• 2017 CSIO5* Dublin (IRL) (1.60m) • 2016 CSIO5* NC - Al Ain (UAE) (1.60m) • 2015 CSIO5* NC - Dublin (IRL) (1.60m) • 2015 CSIO5* Nations Cup - Gijon (ESP) (1.60m) • 2015 CSIO5* Nations Cup - Calgary, Spruce Meadows (CAN) (1.60m) • 2015 CSI3* Grand Prix - Mannheim (GER) (1.60m) • 2015 CSIO5* - Class 5 - Gijon (ESP) (1.60m) • 2014 Aarberg (SUI) (1.55m) • 2016 Galgenen (SUI) (1.55m)