Just Special
I'M SPECIAL DE MUZE x WIZZERD WV
Just Special is an exciting young stallion the son of the super-sire I'm Special De Muze
Stud Terms:
Contact Owner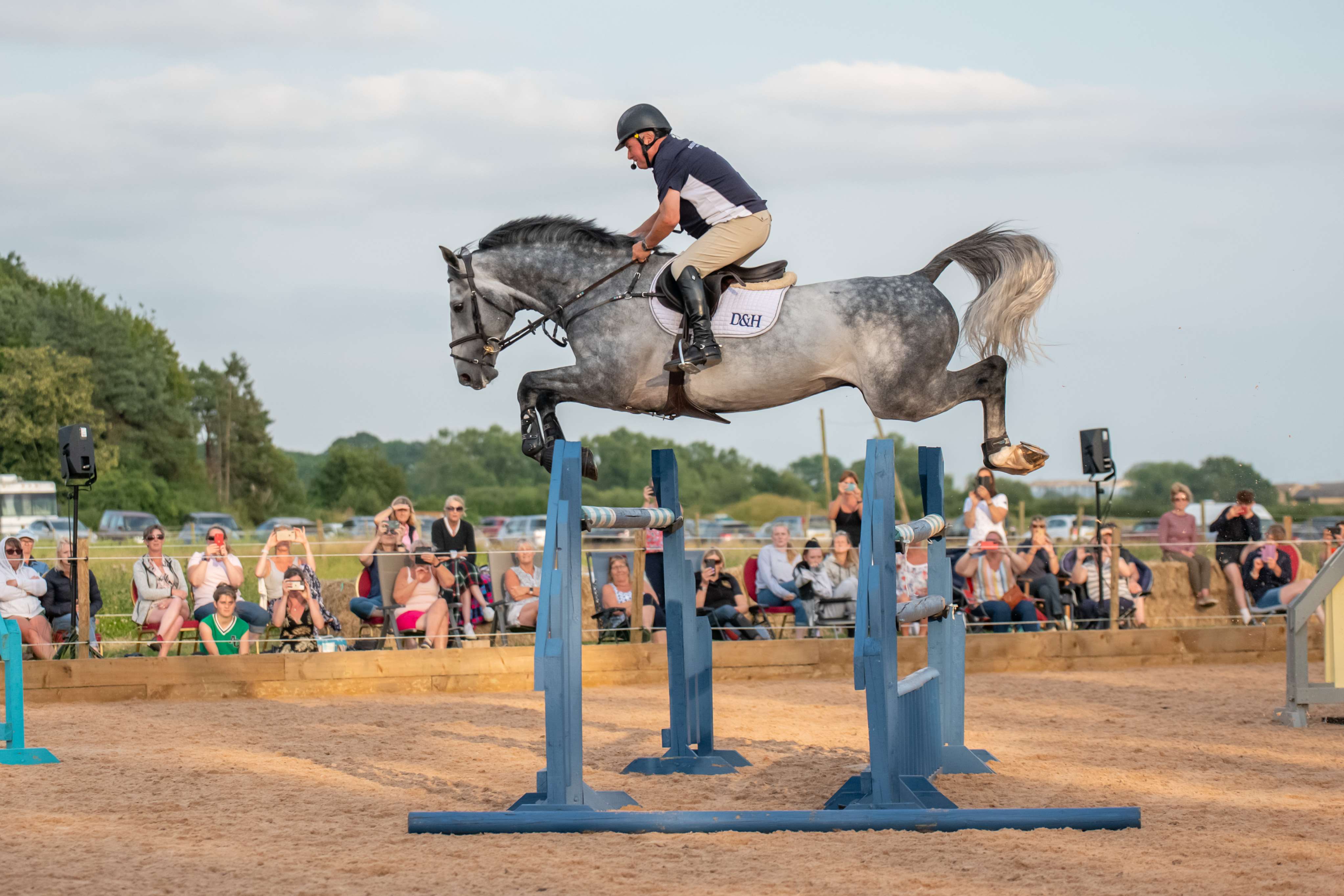 Order Just Special semen
Owner/Agent: Geoffrey Billington
Contact: 07776398656
Email: sarahsaltman@yahoo.com
Note: Stud fees are payable direct to the stallion owner and must be paid prior to ordering semen from SAIS
No products match your search criteria
Biography
Just Special has the perfect attributes to be a top Grand Prix horse. He has blood, he is very careful, scopey, intelligent and rideable and with a good trainable mind. He has been produced slowly and carefully to hopefully be a world class Grand Prix horse.
Notable Progeny
His first offspring were born in 2017 and in 2018 he had eight foals on the ground. So looking forward to what the future brings.