Murka's Gem
GOOD TWIST x NOBLE JAY
Murka's Gem holds an identical genetic profile to the legendary Gem Twist. He has been used by Olympic riders and trainers for both eventing and showjumping
Disciplines
Eventing, Show Jumping
Health Status:
WFFS Negative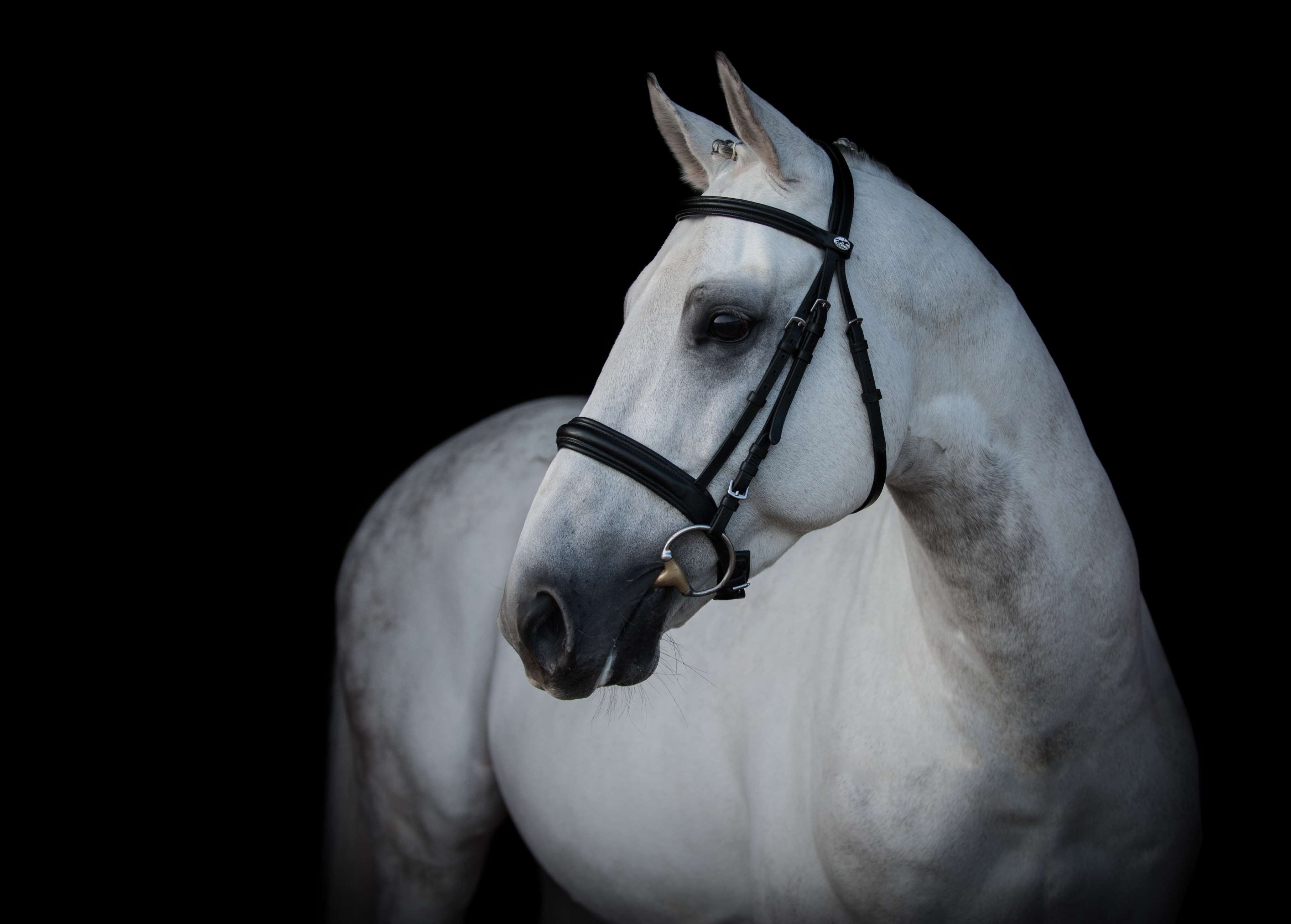 No products match your search criteria
Biography
Murka's Gem offers the modern breeder the chance to use proven thoroughbred bloodlines, previously lost in Gem Twist. He allows breeders unique access to lost genetics. A careful and correct jumper, Murka's Gem is a strong option for breeders looking for a thoroughbred stallion. Gem Twist is the only horse to have won the "American Grand Prix Association Horse of the Year" three times. As well as this, he brought home two silver medals in 1988 and the "World's Best Horse" title at the 1990 Equestrian Games. He was an incredible show jumper, combining spectacular style with scope and speed. He won more than $800,000 in prize money and attracted purchase offers of $2.5 million. Gem's Twist's sire was Good Twist, ridden by Frank Chapot, when he was captain of the U.S. Equestrian Team. Good Twist was quick on the course. Gem Twist inherited his sire's speed, combining it with size and scope that made him capable of jumping anything a course designer could build. Murka's Gem is an ideal choice for jumping and eventing breeders. Being full thoroughbred, he is also suitable for mare owners wishing to add more blood to their breeding lines.
Notable Progeny
Now with his own licenced son Lisbrogen Gem Twist Blue Twist, Flipper WL, O-Rising Star, Opaline, P-Crystal Gem, O-Bold Twist, N-Paradigm Twist, O-Pleasant Twist, Lisbrogan Gemtwist, Glitter Exciting offspring proving popular within the industry that are very rarely available for sale, due to being retained to improve lines for the future.
Results for Murka's Gem
Retained for Breeding only