OBOS Quality
QUICK STAR x DOMINO
Proven sire of showjumping and eventersat top level. OBOS Quality has been a revelation in the last 3 years.
Stud Terms:
Contact Owner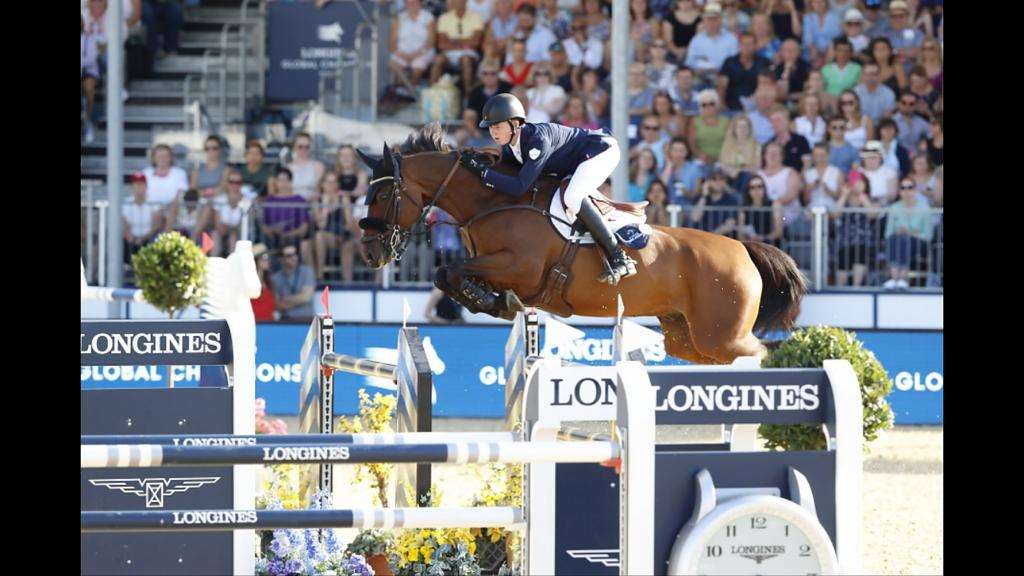 No products match your search criteria
Biography
His oldest stock includes the Olympian Castlefield Eclipse and the Nations Cup mare Lisona. Just a few international horses to mention are Mark Q, Gowran Park, Badgerhill Quality and Shane Breen's KBS Major Player. Out eventing, his offspring are very easy horses with massive paces and super brave attitudes. Fine examples are Ballingowan Pizzaz, ODT Maisie Grey, OBOS Apollo, OBOS Reilly, Laukaun Quality, MHS Cooley Quality, Ballybawn Fernhill, Sportsfield Quality. OBOS Colombus who is ridden by Mark Todd, Pippa Funnell's Burghley star MGH Grafton Street and Piggy French's Brookfield Quality are but a small representative.
Notable Progeny
His youngsters have been top sellers at auction for thelast 3 years with high prices achieved at the 'Go for Gold' Sales in 2012 & 2013. A 3yr old topped the Go for Gold sale 2018 going for 54,000.00. Out eventing they are also seen to be very easy horses with massive paces & super brave, including Ballingowan Pizzaz, ODT Maisie Grey, OBOS Apollo, OBOS Reilly, Laukaun Quality, MHS Cooley Quality, Ballybawn Fernhill, Sportsfield Quality and OBOS Colombus who is ridden by Mark Todd to name but a few. ABC Quantum Cruise ridden by Harry Charles
Results for OBOS Quality
Competed to International Grand Prix & Nations Cup level with Denis Coakley & Dermott Lennon • The youngster Deep Pockets won the Millstreet National Discovery in 2013 • The mare HHS Inspiration won the 3yr old mare championship in Dublin & also the Breeders Championship at Equus Live