Power Blade
FINE BLADE x FORTIES FIELD
"This is the ultimate Thoroughbred sire for quality & performance, with superconformation & temperament" Oliver Townend.
Disciplines
Eventing, Show Jumping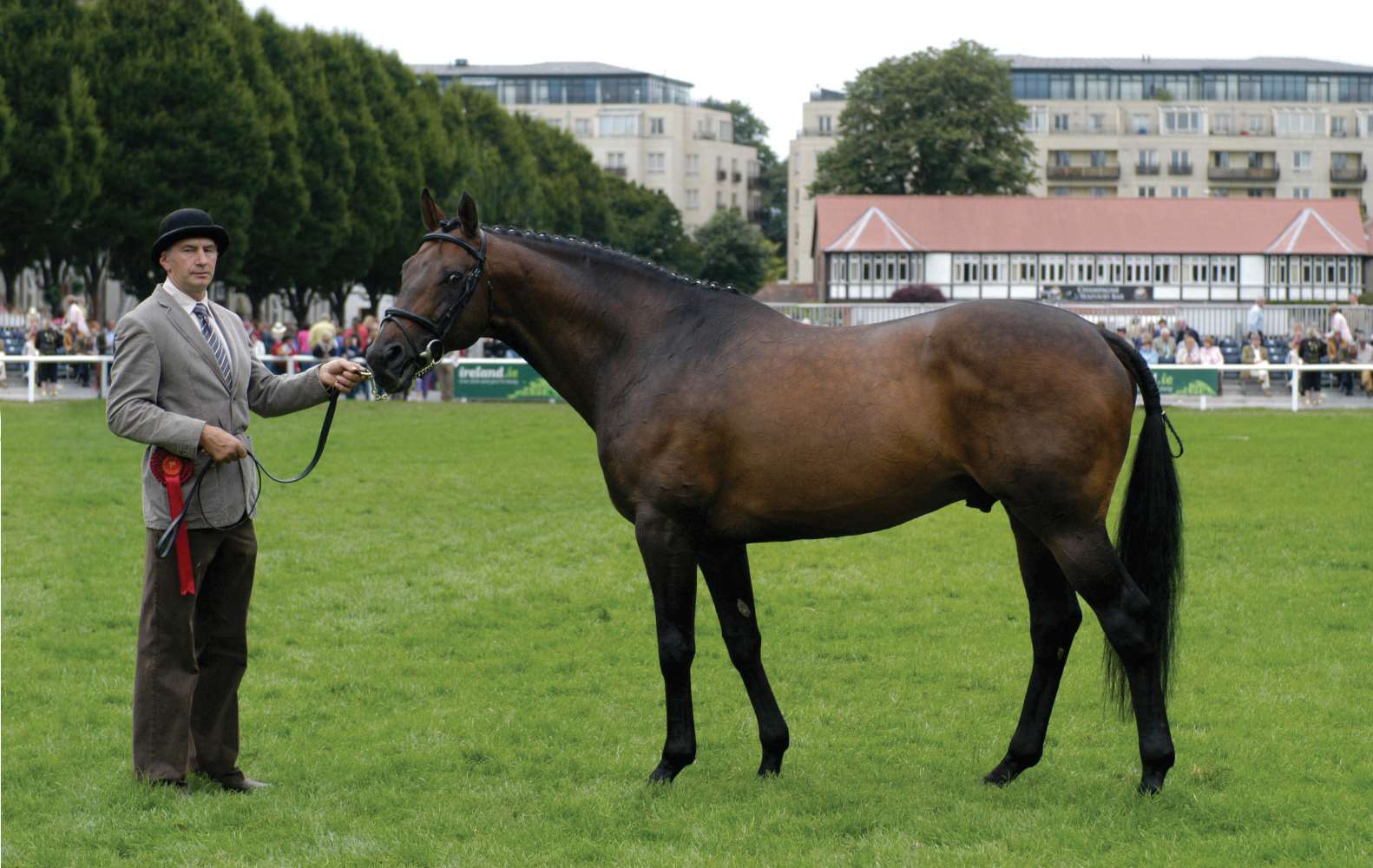 No products match your search criteria
Biography
Power Blade showjumped to 1.30m before retiring to stud. He was the Croker Cup Champion at the Royal Dublin Horse Show in 2005. He has sired over 200 foals that have excelled in eventing, showjumping and in the show ring and he has made a strong contribution to British Breeding. Power Blade's sire is Fine Blade, a show jumper, whose offspring include 5* event horse The Wexford Lady. His damsire, Forties Field is also damsire to 5* event horse Westwood Mariner & 4* event horse Brookfield de Bouncer. Power Blade has sired international advanced eventers, as well as international show jumper Shantonagh. Power Blade's son, Springpower, won the 8/9 year old Advanced class at Wellington & came 7th in the 8/9 YO CIC3* class at Blenheim in 2017 & in 2018 won the OI at Oasby & finished 2nd in the 8/9 YO CIC3* class.Power Blade is a prolific sire of show horses, including Northern Pride, winner of 4 year old Ridden Hunter Championship 2018, Hitman, & Springfield Ronda & Woodfield Indo. Great choice for breeders wanting to refine heavier mares, adding quality & lightness to the frame without losing movement or jumping ability.
Notable Progeny
Shantonagh 1.45m Power Aomarjo 1.30m Spring Power CCI4* Frisky Amber BGS Willpower CSI1* BGS Country Dreams CSI3* BGS Juicy Fruit CSI4* Power Line CSI3* Future Prophecy Licenced Stallion
Results for Power Blade
Showjumped to 1.30m • 2005 – Croker Cup Champion, Royal Dublin Show – (the showcase for thoroughbred stallions)