Vivant van de Heffinck
FUEGO DU PRELET x LANDINO
Vivant is a beautiful horse with big character. His international 5 star career lasted 10yrs with 3 top riders – Chris Chugg, Katharina Offel and Cissio Rivetti.
Health Status:
WFFS Negative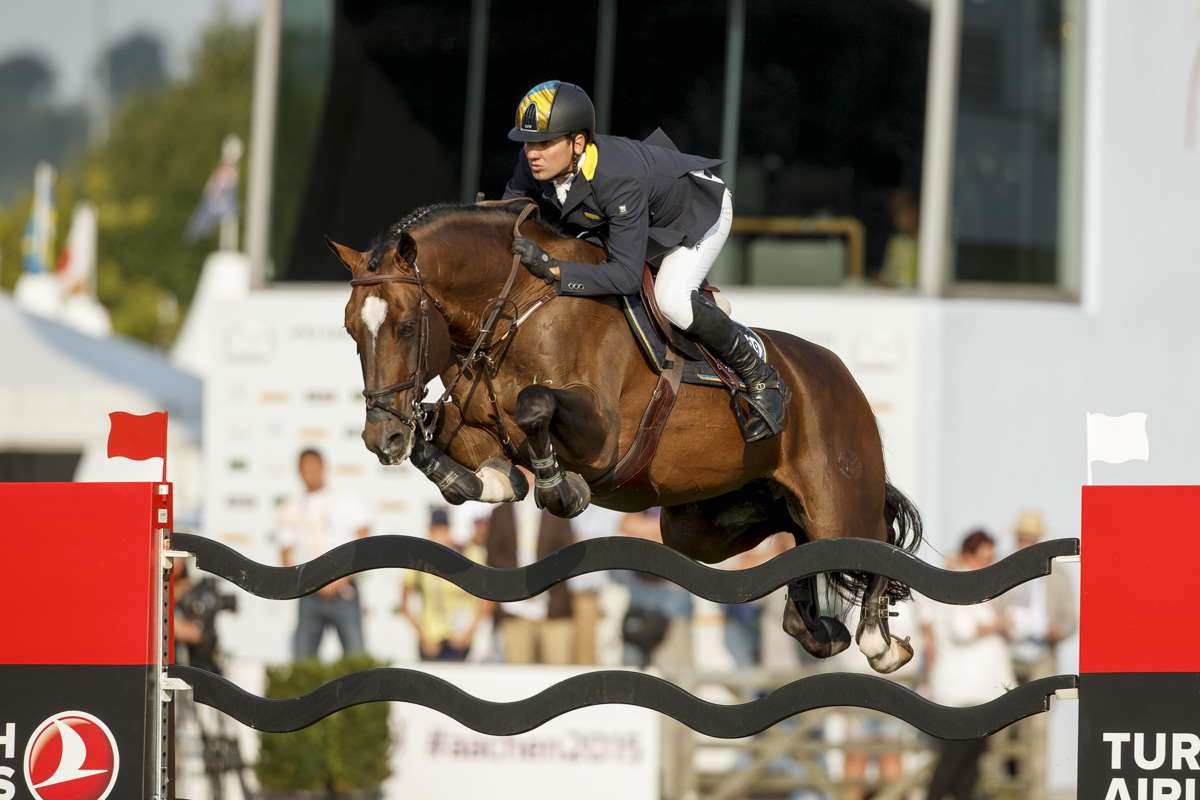 Buy Vivant van de Heffinck semen
Owner/Agent: Stallion AI Services
Contact: 01948 666295
Email: office@stallionai.com
Note: SAIS is agent for this stallion and the stud fee(s) shown are payable via this website
No products match your search criteria
Biography
Vivant van de Heffinck, competed as simply Vivant, has been one of the most consistent and reliable grand prix horses on the circuit over the past decade, competing at four senior championships with three different riders. He has always impressed with his robustness, character, manoeuverability, scope and great technique - he is supremely rideable and has an outstanding canter. At over 50% blood, he is an interesting stallion for jumping and eventing breeding alike.
Notable Progeny
In Australia, Vivant already has offspring jumping successfully at international 1.60m Grand Prix level, including Diamond B Vigo, Diamond B Vermont, CP Argento, Viduka, Diamond B Vixen, and Oaks Vivette. He also has offspring eventing, with Veretti competing at CIC3* level, having already won at CCI2* level in Australia. The offspring are blood in type, compact in the fram and have fantastic scope, with quick, keen temperaments.